Cannes Film Festival 2017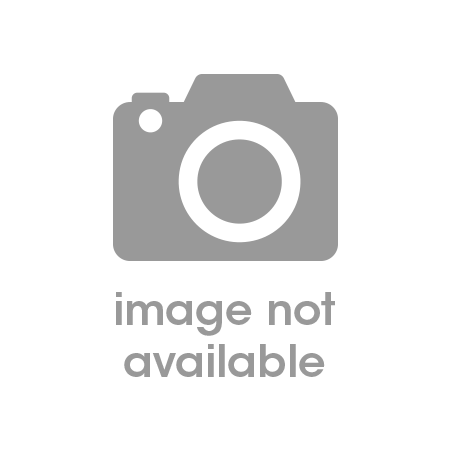 The Festival de Cannes is a celebration of cinematographic art. We exist to showcase the new writing, new genres and new visual innovations of our time. Every year in May, Cannes gives a sort of snapshot - both ephemeral and lasting, when one adds up the years - of what constitutes the art of cinema.
While the main screenings are open only to accredited film professionals, the whole of Cannes comes alive during the festival season, with public screenings on the beach, numerous parties, and a range of VIP packages providing access to the most exclusive parties, luxury transport, and elite dining and hotel options. It is not uncommon for celebrities or movie enthusiasts to charter a yacht exclusively for this event.
Official website: www.festival-cannes.com
Published:
10th Sep 2013
to
15th Sep 2013