2013 Antigua Charter Show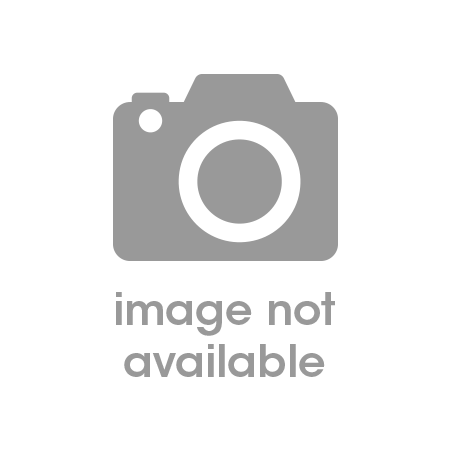 This year's show, as in the past, will take place at the Nelson's Dockyard Marina in English Harbour, the Falmouth Harbour Marina and the Antigua Yacht Club Marina both located in Falmouth Harbour.
A shuttle service runs between the three marinas during show hours. See the side menu for more information.
Yacht viewing hours: 9:30am - 5:30pm daily from Monday 2 to Friday 6 December, 2013.
Lunch hour is from 12:30pm to 1:30pm.
On Saturday 7 December a selection of yachts will be taking invited brokers for a day sail. See the side menu for more information.
Name badges must be worn at all times during the show and are required for boarding yachts.
Evening Yacht Hop: Yacht hops have been designed for the Charter Brokers & Press, however yachts are free to invite None Exhibiting Vendors on board.
Published:
10th Sep 2013
to
15th Sep 2013