Sandwiched between the Atlantic and Pacific oceans, the continent of North America is home to a wide variety of popular cruising destinations. From the temperate rainforests and mountains of the Pacific Northwest to the tropical Caribbean waters and reefs of Florida, there are countless adventures to pursue. When and where you decide to cruise in North America is mainly determined by the time of year. Higher latitude destinations such as the Pacific Northwest, Alaska, New England, and Eastern Canada are almost exclusively summertime cruising grounds. Lower latitude destinations including Florida and the Mexican Baja Peninsula can be enjoyed year round, with their popularity peeking in the early spring. North America offers destinations that may not be commonly considered for yacht chartering; however they each possess wildlife, geography, and experiences truly unique and unavailable anywhere else in the world.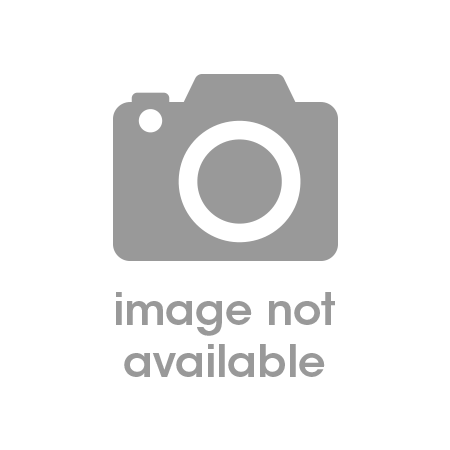 Alaska & Pacific Northwest
The physical beauty and wildlife of this region are unparalleled anywhere else in the world. Sea life abounds, you are almost guaranteed to encounter humpback whales and orcas along your journey, not to mention other marine mammals such as dolphins, seals and sea otters. Look up and you will often see bald eagles flying overhead. Look towards the shore and it will not be long until you spot a grizzly or black bear. You will be hard pressed to find a location where beautifully snowcapped mountains are not in view. Icy blue glaciers cut through valleys stretching all the way to the sea. Of course the most popular activity is taking in the sights, others include hiking, fishing, kayaking and exploring the many fishing or mining towns that dot the coastline.