Fort Lauderdale Boat Show 2015
The Yachting Capital of the World will play host to the 56th Fort Lauderdale International Boat Show from November 5th - November 9th at the Bahia Mar Yachting Center. A wide variety of boats and vessels will be on display including sportfishers, high performance boats, center consoles, cabin cruisers, sailing yachts, trawlers, motor yachts and superyachts. If you are considering purchasing or chartering, attending FLIBS is a must.
The following featured yachts will be on display this year at the show. Should you wish to attend, please contact us at your earlierst conveinence and we will be happy to reserve tickets for you. 
YACHTS IN THE SHOW
---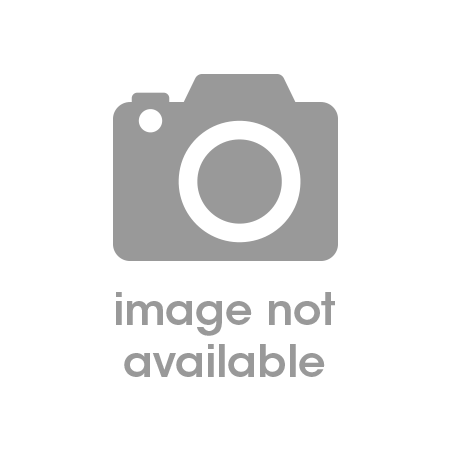 | | |
| --- | --- |
| Name: |  NORTHERN STAR |
| Builder: |  Lurssen |
| Year: |  2009 |
| Length: |  247' 5" (75.40m) |
| Beam: |  44' 4" (13.50m) |
| Guests: |  12 in 6 staterooms |
| Asking: |  € 99,950,000 |
| | |
| --- | --- |
| Name: |  POSITIVE CARRY |
| Builder: |  Feadship |
| Year: |  2005 |
| Length: |  204' (62m) |
| Beam: |  10.7m |
| Guests: |  12 in 6 staterooms |
| Charter Rate: |  Please Enquire |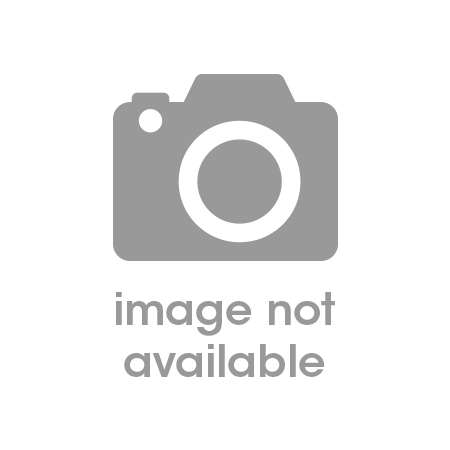 | | |
| --- | --- |
| Name: |  AUDACIA |
| Builder: |  Feadship |
| Year: |  1986 |
| Length: |  159ft 2" (48.51m) |
| Beam: |  26' 11" (8.18m) |
| Guests: |  12 in 6 staterooms |
| Asking: |  $ 9,750,000 |
| | |
| --- | --- |
| Name: |  MADSUMMER |
| Builder: |  Feadship |
| Year: |  2005 |
| Length: |  182' (55.5m) |
| Beam: |  33' (10m) |
| Guests: |  10 in 5 staterooms |
| Asking: |  $ 37,500,000 |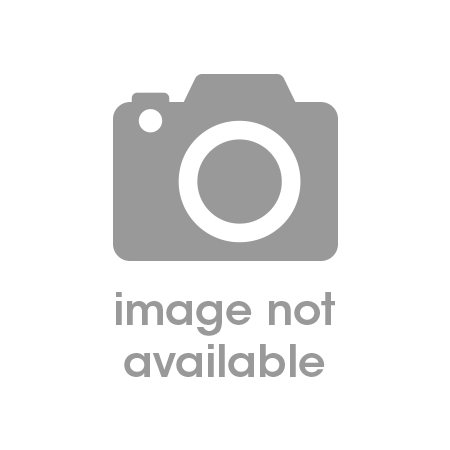 | | |
| --- | --- |
| Name: |  ALLEGRIA |
| Builder: |  Hakvoort |
| Year: |  2004 |
| Length: |  151' 11" (46.30m) |
| Beam: |  29' 11" (9.12m) |
| Guests: |  10/11 in 5 staterooms |
| Asking: |  $ 19,950,000 |
| | |
| --- | --- |
| Name: |  DOROTHY ANN |
| Builder: |  Trinity |
| Year: |  2001 |
| Length: |  126' 0" (38.40m) |
| Beam: |  26' 0" (7.92m) |
| Guests: |  8 in 4 staterooms |
| Asking: |  $ 6,850,000 |
| | |
| --- | --- |
| Name: |  INCOGNITO |
| Builder: |  Overmarine Mangusta |
| Year: |  2005 |
| Length: |  130' 0" (39.62m)  |
| Beam: |  25' 5" (7.75m) |
| Guests: |  12 in 5 staterooms |
| Asking: |  $ 9,500,000 |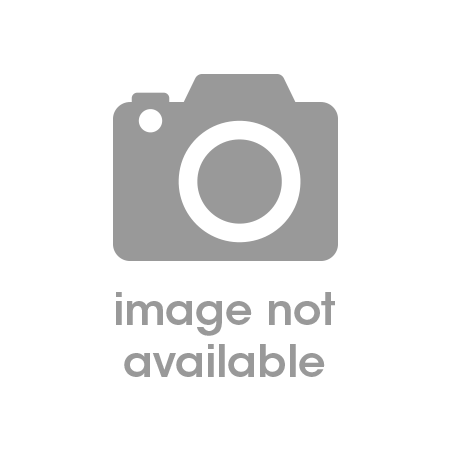 | | |
| --- | --- |
| Name: |  ELIZABETH |
| Builder: |  Trinity |
| Year: |  1999  |
| Length: |  118' 0" (35.97m)  |
| Beam: |  26' 0" (7.92m) |
| Guests: |  8/9 in 4 staterooms |
| Asking: |  $ 5,925,000 |
| | |
| --- | --- |
| Name: |  FLAMINGO DAZE |
| Builder: |  Sea Force IX |
| Year: |  2010  |
| Length: |  92' 0" (28.04m) |
| Beam: |  22' 11" (6.98m) |
| Guests: |  6/7 in 3 staterooms |
| Asking: |  $ 6,995,000 |
Please contact us for information and appointments during the show: +1 954 768 0707