Taiwan International Boat Show 2017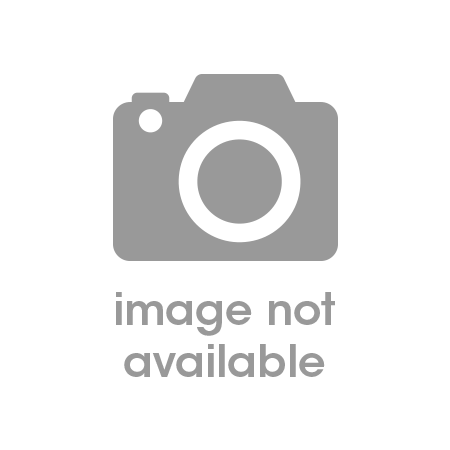 The history of Taiwan's yacht manufacturing industry can be traced back to the 1960s. Over the past five decades, the industry at first flourished, then internationalized during the 80s, before experiencing a rapid decline in the 90s. Now, following industrial transformation and the development of proprietary brands in Taiwan, the exquisite craftsmanship, high level of customization and superiority of Taiwan's yacht industry has once again gained recognition from global buyers.
The Taiwan International Boat Show is the only professional exhibition of yachts, yacht-related equipment and the marine industry in Taiwan; it is also the only indoor boat exhibition in Asia that showcases a variety of yachts, sailboats, motor boats, equipment, accessories, water sports and recreation, tourism, and maritime services. An estimated 168 firms will take up 861 booths in the North and South halls of the Kaohsiung Exhibition Center and present the exquisite yacht craftsmanship much sought by international buyers.
Official website: www.boatshow.tw
Published:
10th Sep 2013
to
15th Sep 2013