Palm Beach Boat Show 2015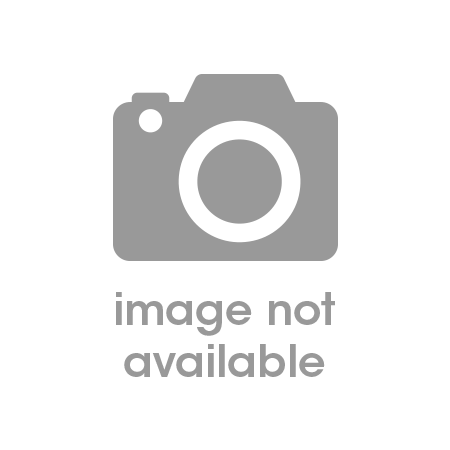 Here you will find all things nautical - mega yachts to a new outboard. From that special trinket or accent piece for the family room to clothing and sailing paraphernalia, all is displayed amid the breezes of downtown West Palm Beach.
If you need a boat, want a boat, or just fantasize about boats – the Palm Beach International Boat Show is the place to be. An unprecedented amount of vessels are on display amid balmy breezes - be it Cigarette, Comanche or Super Cat; inflatable, cruiser or runabout; fishing, high performance or super yacht.
If you already have a pleasure craft, but need accessories or something new for the cabin, the Boat Show features vendor booths with everything stem to stern from flags to anchors. And don't forget about all that wearable nautical fashion, because the Boat Show is also the place to find the latest in sailing fashion. With more than $1.2 billion worth of boats, yachts and accessories from the world's leading manufactures, this waterfront event is one of the top 10 in the country.
All of this takes place along Lake Worth Lagoon in downtown West Palm Beach alongside the Waterfront and City Commons - a great place to hang out near the water and enjoy.
Published:
10th Sep 2013
to
15th Sep 2013