Newport Charter Yacht Show 2017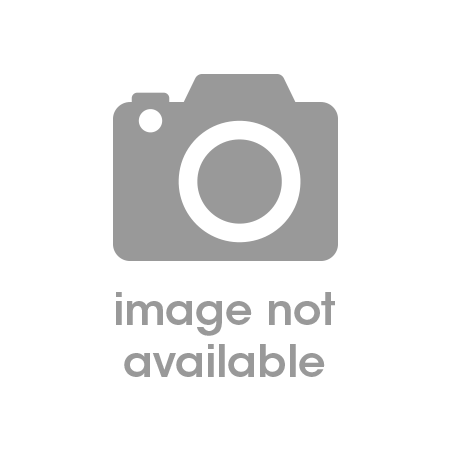 The Newport Charter Yacht Show is a showcase of luxury charter yachts alongside a display of ancillary goods and services for the charter industry. This four-day event is dedicated exclusively to yacht charter professionals – agents, owners, brokers and captains – in the dynamic, picturesque setting of Newport, Rhode Island.
The core focus of this event pivots around a world-class display of luxury yachts (70' – 200'+) available for Charter as well as the services and amenities available to support yachts and their crew. While vessels on display represent primarily the Charter Yacht industry, the mix of on-land exhibitors offers value for the captains and crew, and enhances the experience for the potential Charter guest.
Official website: www.newportchartershow.com
Published:
10th Sep 2013
to
15th Sep 2013