Monaco Grand Prix 2015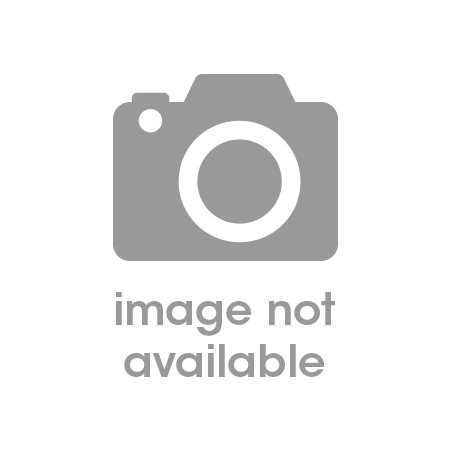 The Monaco Grand Prix is a mythical race and all pilots dream to win on the circuit of the Principality. It is the slowest and the most difficult of all circuits in the Formula 1 World Championship. Winning in Monaco has to earned as the slightest error is fatal in the streets of the Principality.. William Grover-Williams won the first Grand Prix of Monaco. There after great names followed such as Schumacher, Senna, Prost, Fangio, Graham Hill. 
Coming to the Formula 1 Grand Prix in Monaco is one moment unforgettable that you must anticipate and prepare.
Official site: http://www.grand-prix-monaco.com/
Published:
10th Sep 2013
to
15th Sep 2013