Dubai Internatioanal Boat Show 2015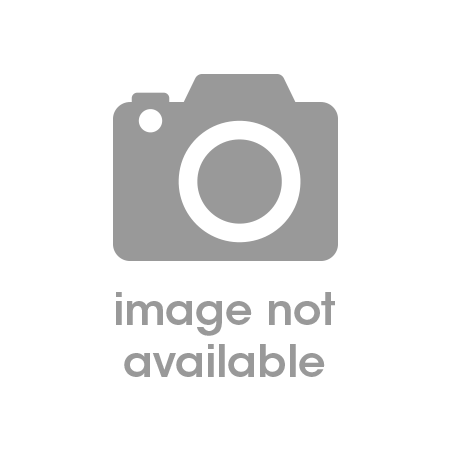 For 22 years, the multi-award winning Dubai International Boat Show has inspired the fast-growing Middle East market -- and the global marine industry -- with innovation and opportunity in luxury and lifestyle.
This year, seven specialist sectors are allowing more than 26,813 visitors from over 120 countries to experience elite superyachts, leisure crafts and exotic supercars, as well as luxury & equipment supplies and services.
The exhibition is the most anticipated event in the Middle Eastern maritime calendar, and invites over 850 leading international, regional and local exhibitors from 50 countries, making it an unparalleled platform for exhibitors to showcase boats and products to the Middle East's marine investors and enthusiasts.
Published:
10th Sep 2013
to
15th Sep 2013