Croatia Boat Show 2017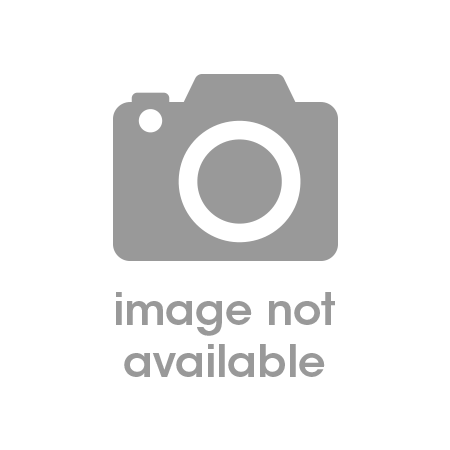 Croatia Boat Show is a remarkable stage of the local and international nautical industry, from yacht builders to engines and equipment producers, as well as companies offering various complementary goods and services to lovers of the sea and sailing.
The 19th Croatia Boat Show will be held from 5th – 9th of April 2017. One more time, Split city port will host the most beautiful and attractive yachts and boats in their natural environment, together with renowned nautical brands and accessory stores.
Official website: croatiaboatshow.com
Published:
10th Sep 2013
to
15th Sep 2013