Cannes Collection 2017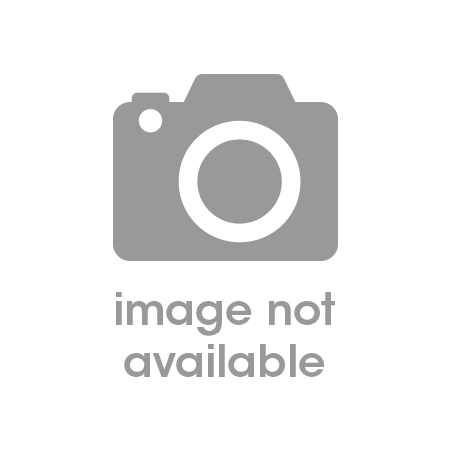 Cannes Collection will be held this year from June 8-11, 2017 to bring together the top end in yachting, aviation, property and luxury living at one of the Mediterranean's most beautiful locations.
Cannes Collection is the only place you can see luxury yachts available to buy or charter before the season really gets under way. While traditional spring shows, such as MYBA in Barcelona and the Palma Yacht Show, are weighted towards trade, Cannes Collection has been set up to allow prospective buyers to take superyachts out on the water for sea trials. As seasoned owners will know, this is unusual even at larger shows like Monaco meaning you can get a real feel your new yacht.
Above all, the greatest thing Cannes Collection has to offer visitors is the opportunity to see, experience and take home such a huge range of luxury items in once place. From helicopters and superyachts to jewellery and prestige cars, it's the only place on the Riviera to fall in love with the world's most exquisite items without worrying about waitlists.
Official website: www.cannes-collection.com
Published:
10th Sep 2013
to
15th Sep 2013